Blog
Our latest news and opinions about Design, Development and Digital Strategy.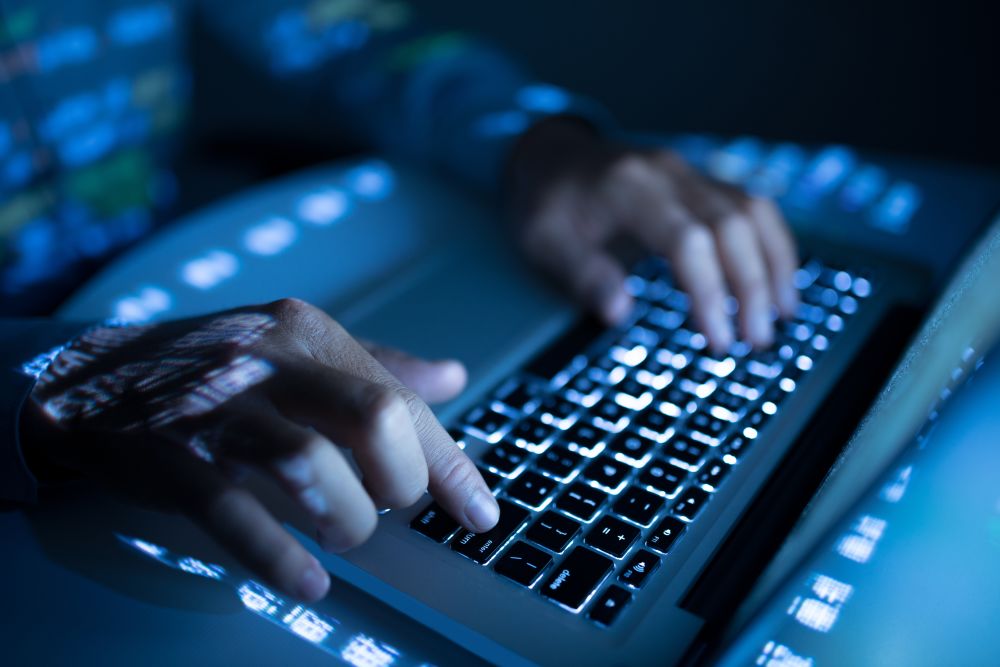 February 9th, 2017
Professional WordPress Development
As a development platform, WordPress makes it easy to start learning about web development, but if you're looking to go next level, check out this article.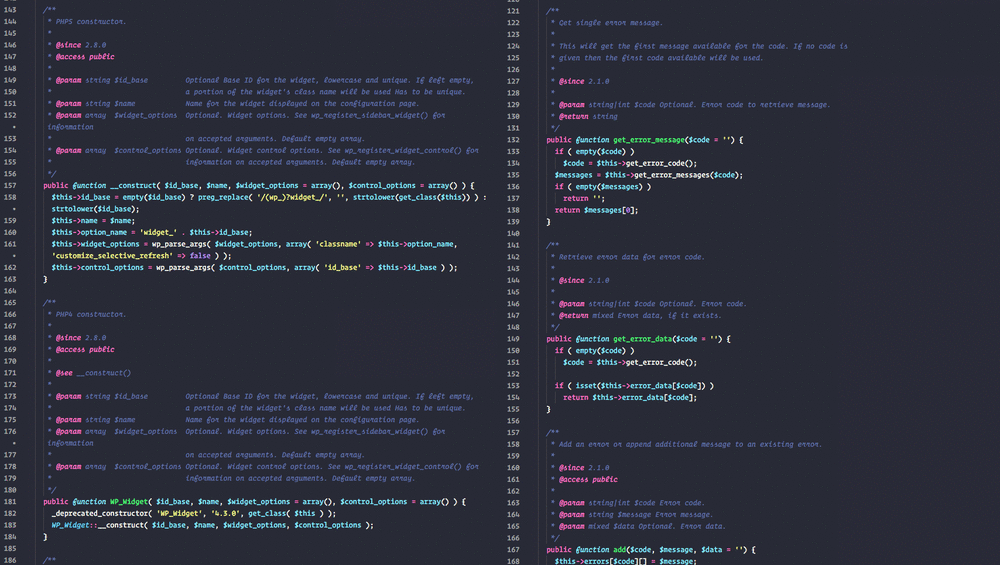 January 27th, 2017
The Benefits of a Custom WordPress Theme
Our opinions on why a custom built WordPress theme can provide your website with some great performance boosts over a prefabricated theme.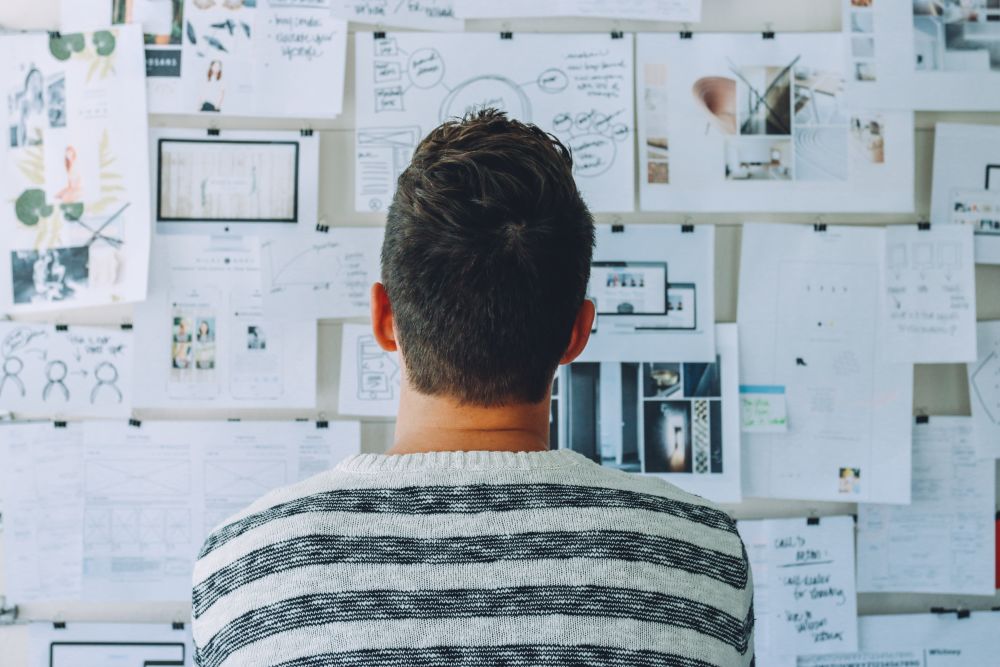 January 24th, 2017
5 Awesome & Free Stock Photo Resources
Reviews and summaries of some excellent resources for stock images that you can use in your next project.